The Oasis Recovery Bradford team
Oasis Bradford detox clinic has a passionate and committed team of experienced addiction treatment nurses, key workers and recovery support workers; many of whom have overcome their own struggles with addiction. This provides us with a unique insight and understanding of addiction, the common causes, and how to overcome them successfully. Our professional clinical team combine their personal experience, training and qualifications to re-inspire our clients, give them hope and set them achievable goals to help move them away from addiction and towards recovery. Clients benefit from a warm and compassionate environment, that is completely non-judgemental.
Furthermore, we wholeheartedly support our clients through their entire recovery journey with us; assisting them as they transition from active addiction, through detox and supporting them back into successful clean and sober community living.
Here is the Oasis Bradford team: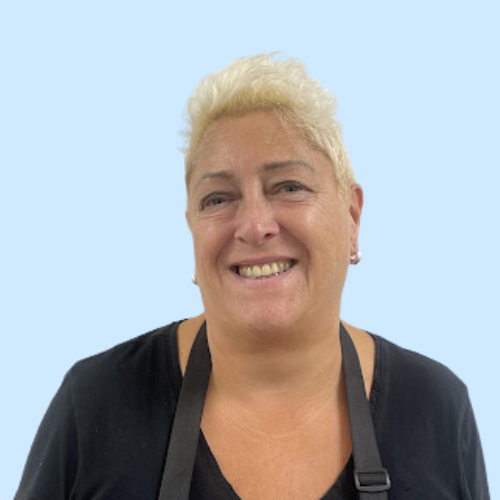 Dawn Sheeran
Chef
Dawn has worked in catering for over 40 Years, Ranging from care homes to corporate catering. Dawn used to make buffet style meals for BBC, Bradford cathedral and many more.
More…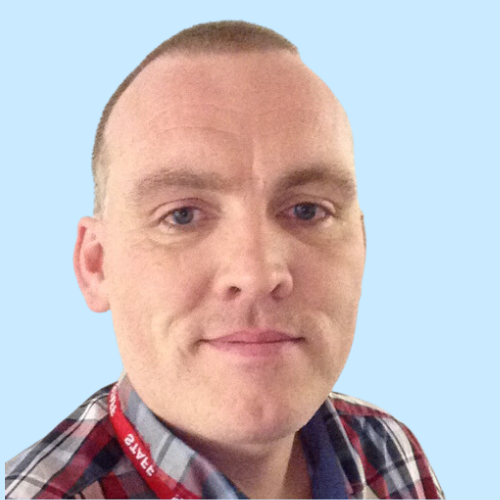 Tom Hegarty
Registered Manager Oasis Bradford
Tom has worked in the substance misuse field for 10 years in a number of different settings. Since starting work in our detox Centre in Jan 2010 he has worked his way up from Recovery Coach to the position of Centre Manager which he has now done successfully for 6 years.
Tom's previous roles have included working in a supported accommodation environment and also as a Team Leader in a Tier-3 structured day care centre. Tom is a qualified NLP practitioner and has NVQ's in Health & Social Care, Team Leading and Management as well as certificates in Counselling. He is currently pursuing further studies in Management and aims to develop his practice further through additional studies in Dual Diagnosis.
More…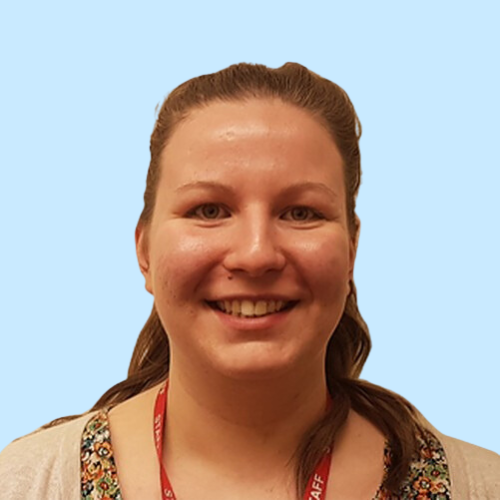 Sarah Deaville
Deputy Centre Manager
Sarah has been working in the Substance Misuse Field for over four years. Sarah started working for Oasis Recovery in December 2013 and has worked her way up from Support Worker to Recovery Coach.
Sarah qualified as a Social Worker in July 2013 which involved different placement experience including; a Learning Mentor in a Primary School, a Mental Health Support Worker in a Mental Health Hostel and a Support Worker for a Community Drug and Alcohol Team.
Sarah has also completed her ASYE in regards to her Social Work Qualification and Person Centred Counselling Training.
More…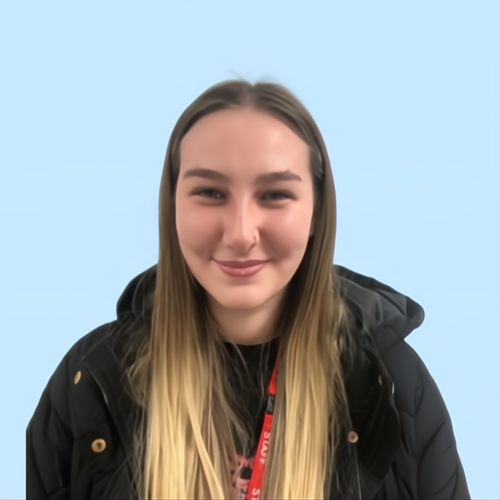 Lauren Wray
Administrator
Lauren has been working in administration since 2021. She is hard working, passionate and great with people. She has never worked in the substance misuse field however her goal is to succeed in any role she undertakes and she is looking forward to learning new things.
More…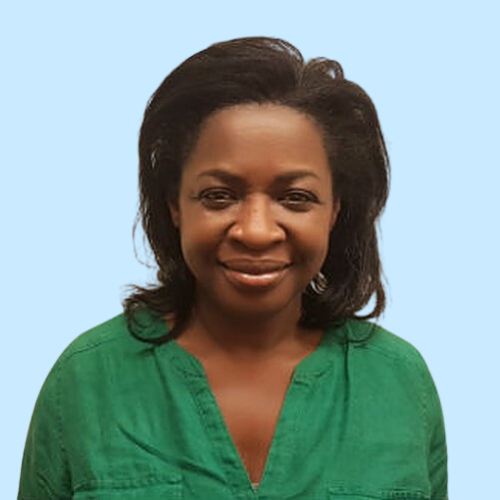 Cecilia Sarpong
Registered Mental Health Nurse
Cecilia has been a Registered Mental Health Nurse BSc since 2004. Previously, Cecilia worked in the same NHS Trust in London for approximately 12 years. She Obtained a PGCert in Dual Diagnosis in 2007; promoted to Deputy Ward Manager in an Acute Ward and remained in that role for six years.
She joined the Crisis Team (CRHTT) in 2013; worked in Bed Management Team whilst in CRHTT. She joined Oasis in in February 2018. Cecilia's desire is to develop her skills and knowledge in the treatment of client with substance misuse.
More…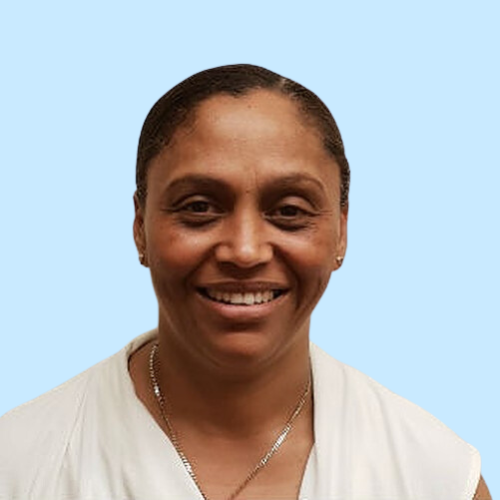 Jennifer Smouse
Nurse
Jennifer has been a registered general nurse for 19 years. She previously did geriatric nursing so has lots of experience in caring for others. Jennifer joined us in June 2018 and is gaining more experience every day in the Substance Misuse Field.
More…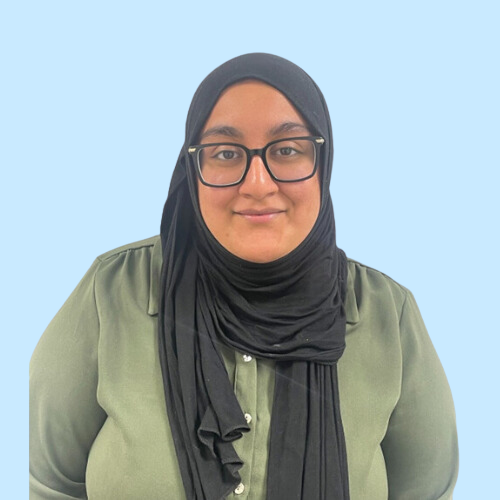 Asma Musa
Nurse
I have been a registered nurse since 2018. I previously worked in a busy Emergency Department in London where I cared for individuals with acute and long term conditions, one of those being substance misuse. I joined Oasis Recovery Bradford in June 2023 in hopes that I would be a part of the recovery journey for those struggling with substance misuse on a daily basis. I am passionate about what I do and I will put clients at the forefront of what I do.
More…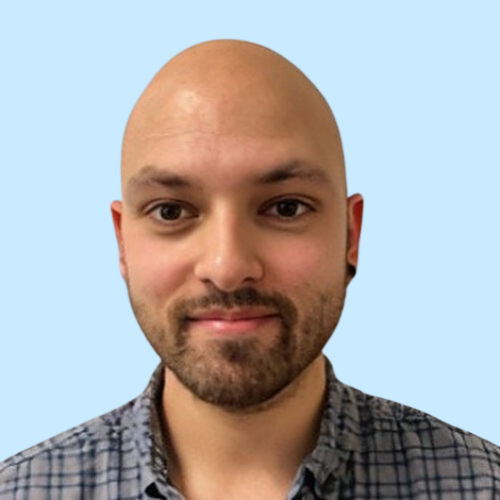 Richard Rathod
Counsellor
Richard joined our centre in 2021 as a qualified Person-Centred Counsellor who has had over four years' experience counselling in addiction recovery settings. He has had seven years' experience in a broad range of psychological wellbeing practices.
Richard has a master's degree in 'Interdisciplinary Psychology', a bachelor's degree in 'Counselling and Psychology in Community Settings' and a Diploma in 'Person-Centred Counselling'.
Richard has Dyslexia and Dyspraxia as well as having caring responsibilities for his mothers from a young age, he is no stranger to care settings and is motivated by a heart to help people who are suffering.
More…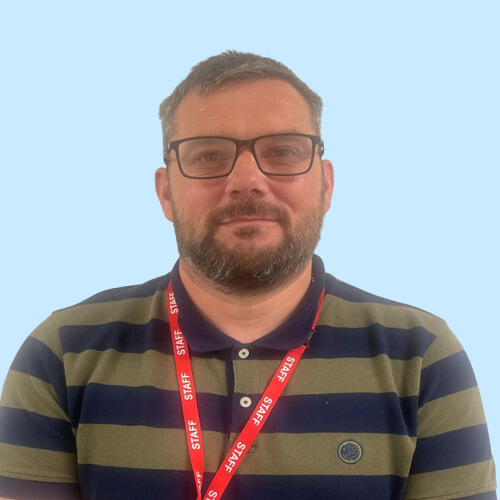 Anthony Newall
Counsellor
Anthony has worked in recovery services for the last 4 years he has a level 4 diploma in integrative counselling.
More…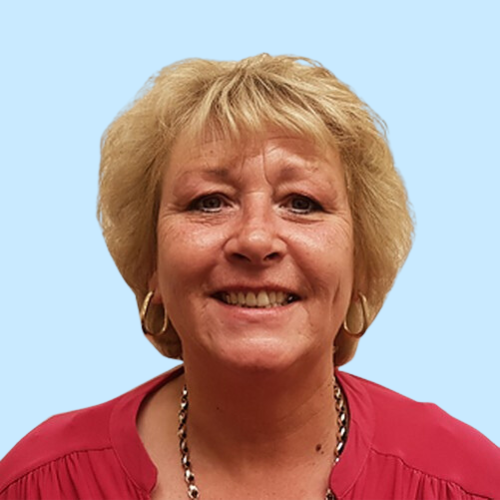 Carol Difiori
Support Worker
Carol has worked for Oasis for 2 1/2 years as a support worker, she has an NVQ in Health and Social Care as well as an NVQ in Working with Children and Young People. Her previous roles include working with different charities as a Befriender to young carers, supporting and encouraging the young carer to build their confidence and self-esteem.
She feels her training combined with her own life experiences as a parent and grandparent equips her with the necessary tools and skills.
More…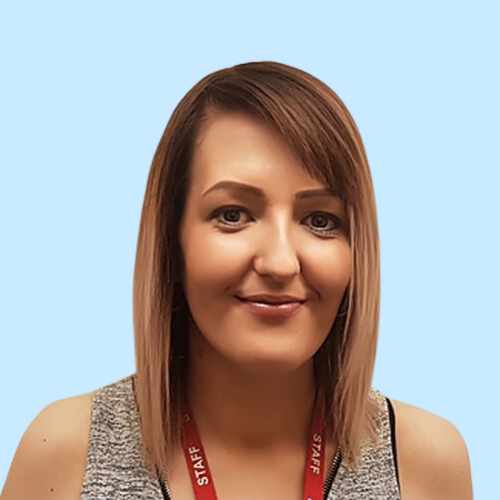 Katie Nichols
Support Worker
Katie has come from supporting addiction in her family. Katie is not from an addiction background herself but has a passion to work in substance misuse after supporting family and helping to raise a family members children. Katie came to oasis as a volunteer before becoming a support worker. Katie has since then been given the opportunity to complete an NVQ level 3 in Health and Social Care which she is currently working towards.
More…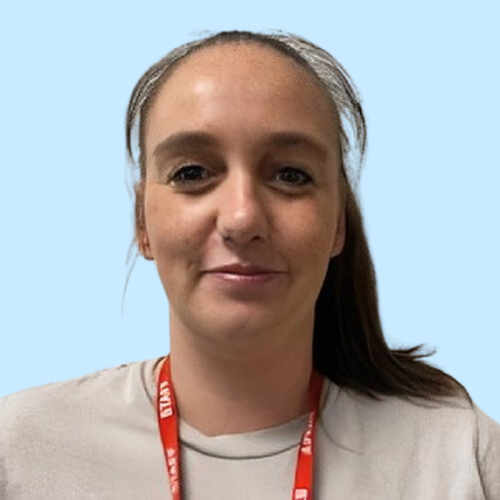 Claire Farrell
Support Worker
Claire started working at Oasis Bradford in September 2019 taking the role of the Housekeeper at our centre. Once an opportunity occurred for her within the centre to do some voluntary work to become a Support Worker, she completed 6 months of training and then started a part-time role where she learned and gained skills within this new role.
Claire is now now a full-time Support Worker which she shares that she enjoys so much and is looking forward to continuing to give people the support they need.
More…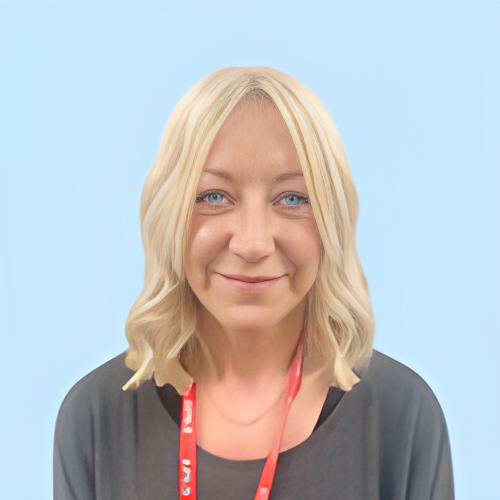 Caroline Sharp
Support Worker
Caroline started at Oasis Bradford as a volunteer in which after 14 months she joined the team as a Support Worker.
She has been working in the family business and raising two children, but now that they are older she is ready for a new challenge. She has a good understanding of addiction and finds this environment very rewarding. She feels her own life experiences equips her with the necessary tools and skills to support and encourage clients through their treatment programs and recovery journeys.
More…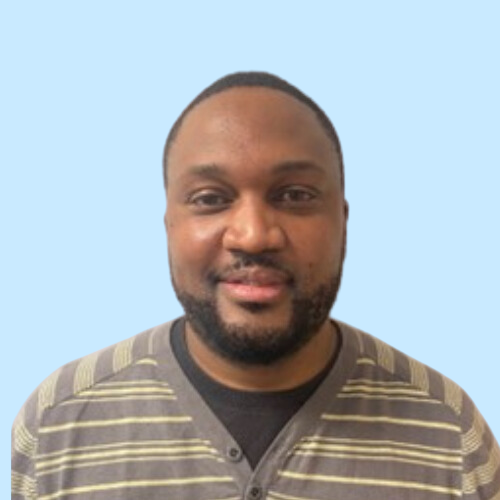 Percy Muneka
Support Worker
Percy joined Oasis Recovery in December 2021 having spent over 20 years in health and social care. He considers this a challenge well worth pursuing having worked in other health care settings over the years
Percy holds qualifications in Mental Health studies and a Level 3 Diploma in Social Care. Percy also volunteered within Charitable organisations for the homeless and wishes to further his studies in Mental Health in the near future.
More…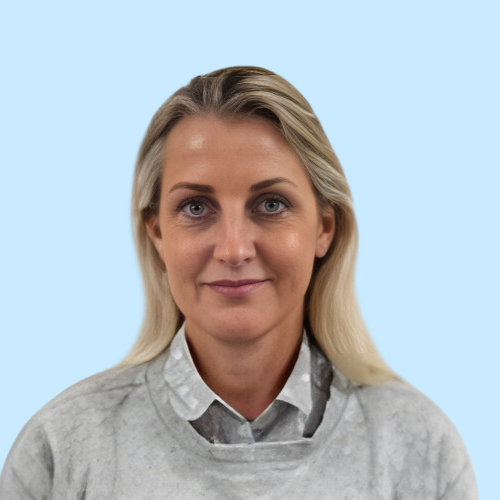 Donna Midgleys
Support Worker
Donna has been working within the care sector for 7 years caring for elderly people, Donna has also been doing voluntary work within the addiction field since 2009. Donna is very excited to be working in the addiction field as she has had a passion for this for a long while.
More…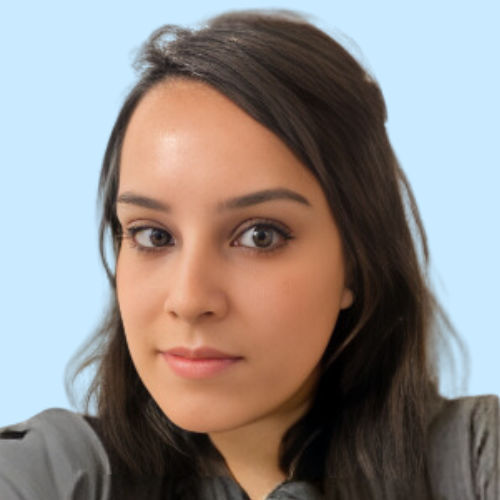 Rozeena Firdose
Support Worker
After completing her degree in BA(Hons) working with children, young people and families. Rozeena volunteered with Home-start as a family support worker and Horton Housing Association (training centre).
Rozeena was able to work with people of various backgrounds including those who had an addiction, which was a great learning experience. Soon after She completed her Postgraduate certificate in employment and entrepreneurship, Rozeena started working as a sensory needs project worker with BACC which later became Equality Together. In her spare time she likes to go for walks with her family. She is caring, friendly, approachable and always puts the client first.
More…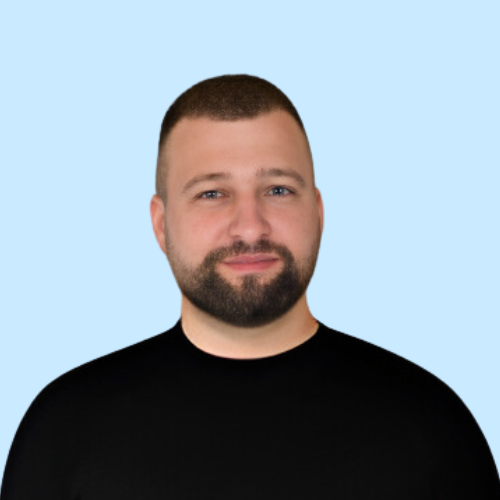 Mateusz Bezubik
Maintenance
All my life I have enjoyed repairing and building things for people. Therefore, I have followed this path and during the last few years of working as a maintenance person in a big company warehouse and as a house renovator, I acquired a lot of building/repairing skills.
More…